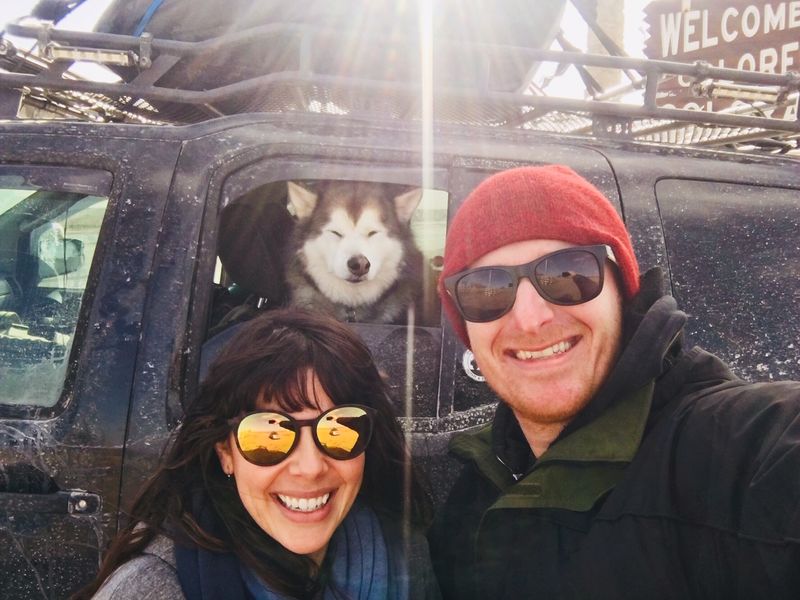 About
Thank you for stopping by this page. I hope that it gives you a better idea about who I am as a photographer so that you can feel confident in who you are collaborating with.
I'll fast forward the part where I got my first 35mm film camera, at 15 years old, living in Italy and start at the moment when I decided to go to art school. Going to college for photography just made sense. This essential yet obvious choice has led to some very profound moments for me as an individual and a photographer - From hanging off the back of a USAF C-17 Globemaster capturing two F-22 fighter jets over Hawaii to photographing a traveling musician who called himself the "Blues Man."
Simply put - If it's got soul, whether that be a heart, motor or a set of paws, I'll be there with my camera.
My name is Jon Alderman. Let's create something awesome together.